Re-posted from Rosie Amber
Rosie Amber
Today's guest and book on the Mystery Book Tour is Moscow Bound by Adrian Churchward.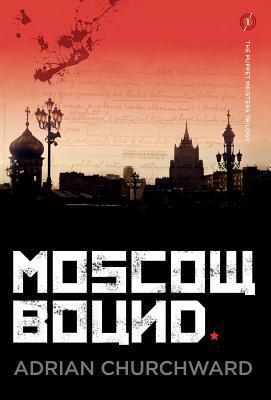 Where is your home town?
London UK. My apartment overlooks the River Thames, with the O2 Arena in the near distance.
How long have you been writing?
On and off for 15 years
What is your favourite sub-genre of mystery?
I am concerned with the ever-growing abuses of power committed by politicians and the "power elite", so I am trying to reveal the extent to which these people will go to pursue their agendas – lawful or unlawful. Scott Mitchell, my fictionalised idealistic human rights lawyer, is the messenger.
Where is Moscow Bound set?
Primarily in Moscow, but with scenes in Suzdal (about 220km north east of the capital) and Sarov/Arzamas (about 515km east of the capital)
Can you introduce us to Ekaterina Romanova?
Ekaterina is the beautiful 30-something estranged wife of Russia's richest oligarch…
View original post 324 more words